Stay on Top in the AEC Industry.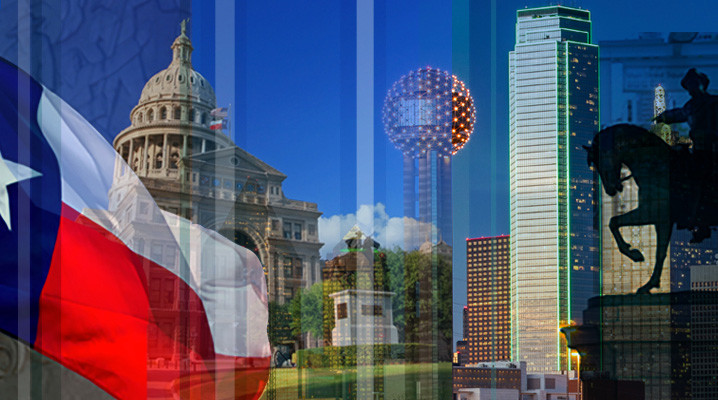 TEXAS #AE
INDUSTRY CONFERENCE
Oct. 24-25 • San Antonio, TX
THE event for Texas AE or environmental consulting firm leaders, and firms that want to grow in the Texas market.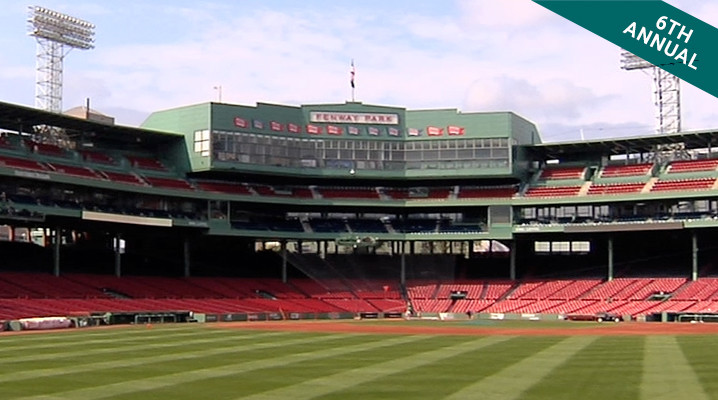 A/E CEO EVENT
AT FENWAY PARK
Sept. 13-14 • Boston, MA
This one-of-a-kind forum for A/E industry leaders is a hotbed for innovation and transformation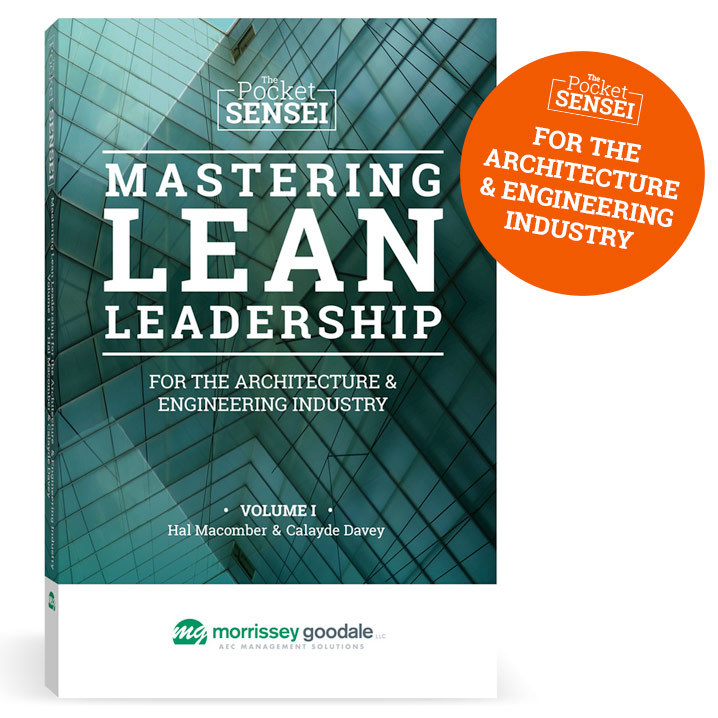 Reshape Your Firm's Future!
Latest Thinking from Morrissey Goodale
Our consultants have helped every type and size of company. Our educational tools capture that collective experience and knowledge and bring it right to your desktop, for you to share with your entire firm.
TOP-LINE NEWS AND INSIGHT
Educational Library
Keep Stride with the Latest in the AEC Industry
As an AEC firm leader, you can stay on top of all the latest news and happenings in the AEC industry:
• Subscribe to FREE e-newsletters
• View our library of videos
All the news that's fit to be broadcast, including the most recent MorrGood tweets and M&A highlights.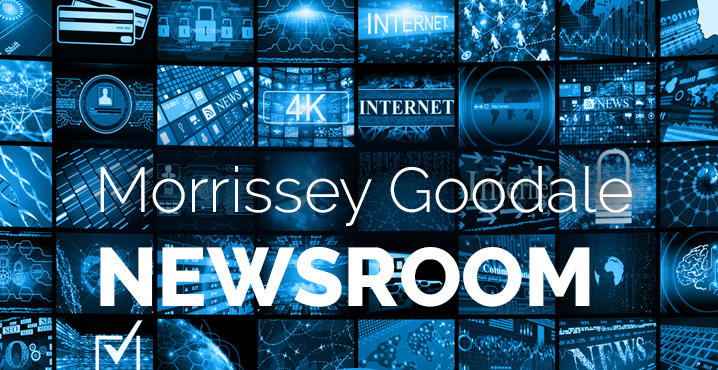 Private Equity Investors and Industry Firms Find New Links
ENR
Mick Morrissey comments on the impact of private equity in the AE industry.
Representative M&A Transactions
Morrissey Goodale's expertise has led to the successful completion of these deals:
Latest Representative Transactions
Representative Transactions
The AEC Mergers & Acquisitions Resource
The Morrissey Goodale team of M&A experts keeps their fingers on the pulse of what happening in the AEC industry and are uniquely positioned to provide advisory services to assist either buyers or sellers. Learn more.
11
US Firms Sold
to International Buyers
9
International Firms
Sold to US Buyers