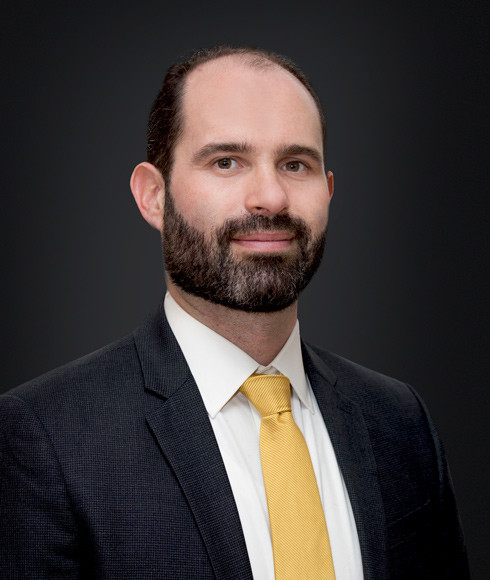 Alexander ("Allie") Tepper
Associate
Allie works with Morrissey Goodale to advise architecture and engineering firms on financial and management issues. He has advised dozens of firms on their internal ownership transitions and external sales, conducted valuation exercises, helped firms implement changes in project and financial management to improve cash flow and profitability issues, revamped firms' financial reporting to help clients rely on sound and relevant financial data when managing their businesses, and helped facilitate strategic planning sessions for senior management.
Allie's previous experience includes stints as a strategy consultant to financial institutions, and performing financial analysis of clients' businesses for Credit Suisse, a top-tier investment bank. In these roles, he examined business plans, and applied state-of-the-art techniques to assess firms' key financial metrics and drivers of profitability. He structured contracts to align incentives between the parties and unlock hidden value.
Allie received his BA in Physics cum laude from Princeton University and his PhD in Economics from the University of Oxford.