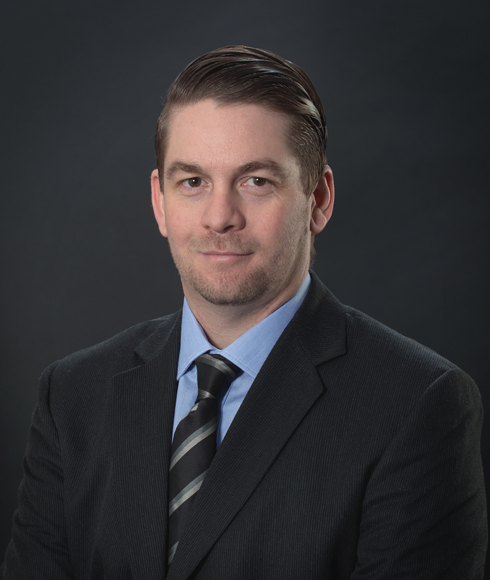 Frank Rivelli
Executive Recruiter
Frank is an executive search consultant with experience in all facets of recruiting for executive-level, technical, and business development professionals in the fields of architecture, engineering, and construction. He has served a wide range of clients across the U.S. in an array of design specialties, including senior housing, laboratory and research facilities, oil and gas, educational, healthcare, multi-family, retail, hospitality, commercial, governmental, industrial, sports, and recreational facilities.
Prior to joining Morrissey Goodale, Frank established GCA International, a fully operational limited-liability company specializing in filling senior-level positions within the AEC industry. Frank was responsible for accounting, budgeting, and payroll, and he administered brand-building initiatives. Frank liaised with clients, handling executive searches and overseeing contract recruiters. He provided sourcing, recruiting, and human resource consulting services to AEC clients at a national level.
Before establishing GCA, Frank was Project Operations Manager with a management consulting and executive search firm specializing in filling executive-level positions in the AEC industry.