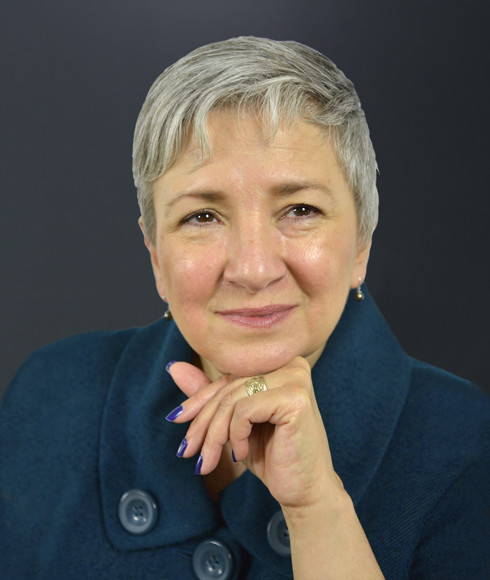 Margaret Mendoza, PE
Associate
Margaret is a registered professional engineer in Texas and California. She has more than 20 years of experience in the engineering consulting industry including significant design experience in the land development, transportation, and environmental sectors. In addition to her technical expertise, Margaret is a developed project manager with strong written and verbal communication skills. She excels at research in her ability to develop, organize, analyze, and thoughtfully present complicated data.
Margaret lived abroad for eight years in Taipei, Taiwan where she was able to balance global travel with leadership roles in several non-profit organizations. While there she also provided intercultural training to expatriates arriving in Taiwan. Margaret is fluent in English and Spanish.
Margaret received her Bachelor of Science in Civil Engineering from the University of Texas at Austin.